Whether it's about developing a company-wide digitalization strategy, networking machines, moving systems to the cloud or providing solutions and platforms for analytics and AI, using IT services to network machines or providing mobile platforms for cross-company collaboration … whenever companies want to address digitalization, Lufthansa Industry Solutions is the right partner.
We combine technical expertise with strong industry knowledge and thus support our customers when they introduce new digital technologies.
We are at home in the digital world: We are digitalization.
As IT consultant and systems integrator, Lufthansa Industry Solutions covers the entire spectrum of IT services – from idea to development and implementation of custom IT solutions up to operations (end-to-end).
In projects for the digitalization of processes and services, in particular, we participate right from the start and also advise our customers strategically.
During operations, too, we don't leave our customers to themselves and support IT solutions in application management, with increasing frequency also in the cloud.
We have much experience with the design and development of large IT solutions and both implement standard software and realize high-quality custom developments.
To learn more visit Lufthansa Industry Solutions

Volabase: an interactive solution for flight operations documentation. Learn more and click here.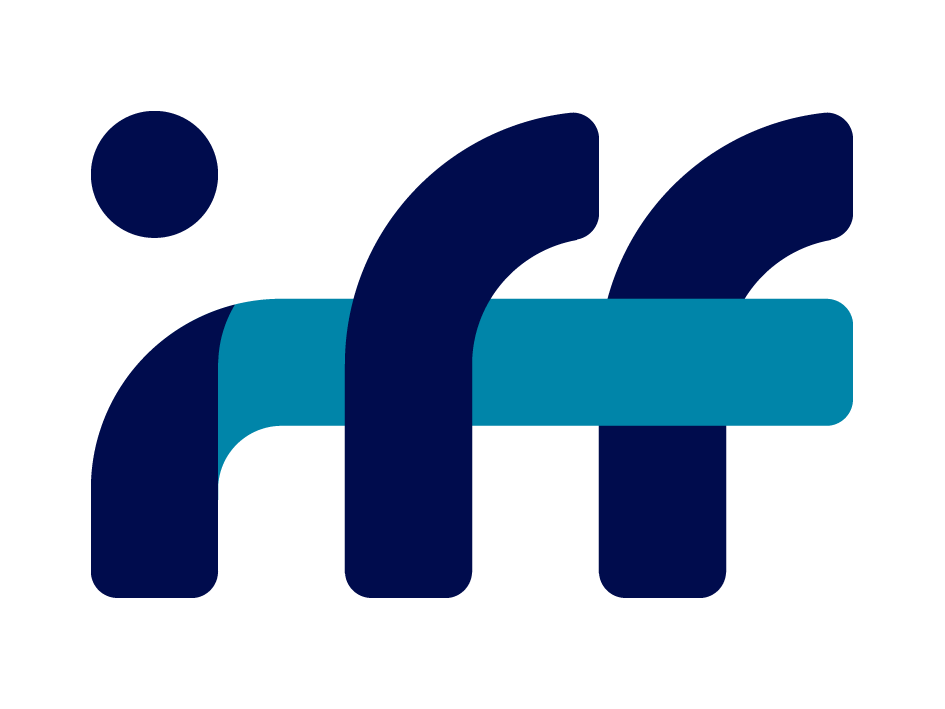 The digitalization of information and processes leads to an increase in data complexity. This also applies to the flight crew in the cockpit, as up-to-date and reliable briefing data is key for flights to operate smoothly. Learn more and click here.