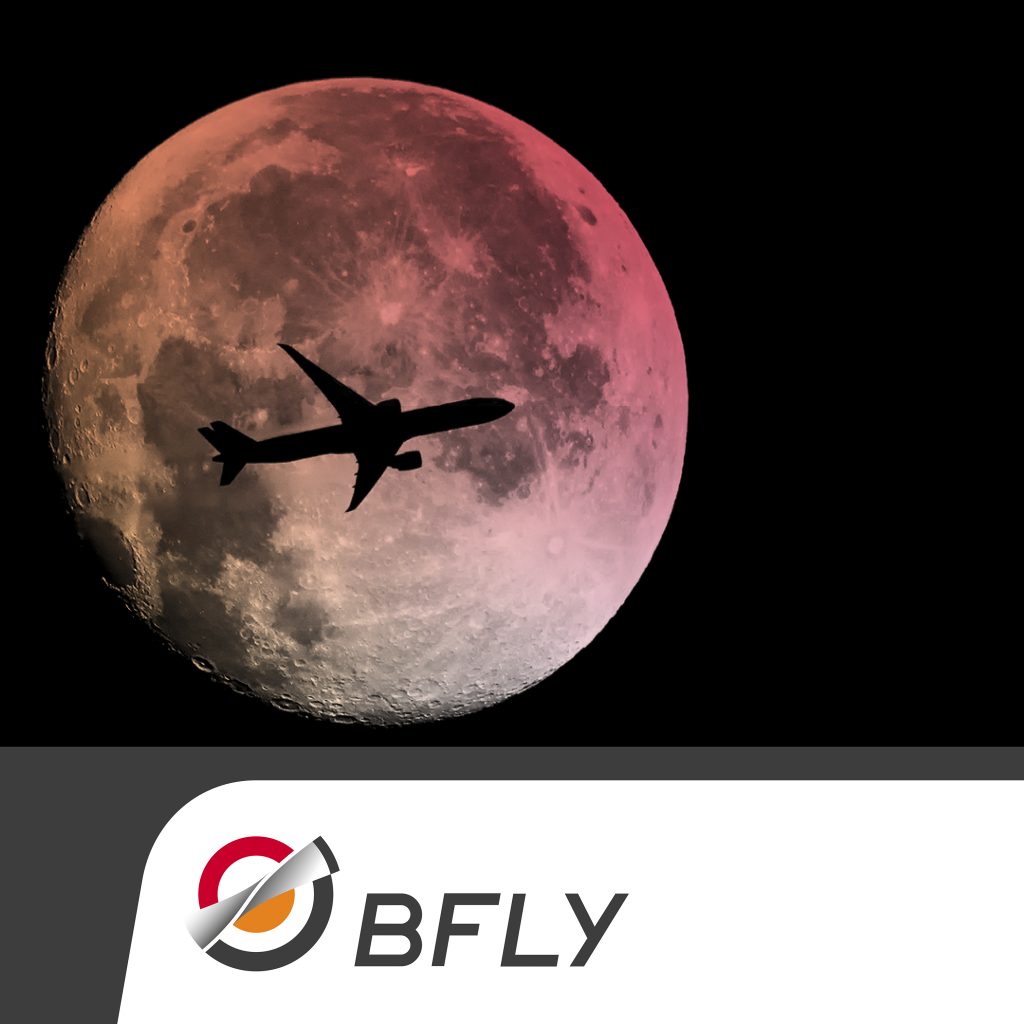 Aero-Webb® is a Web application platform designed for Airlines, Aircraft Operators, MRO centers and OEM accessible through a web portal.

Aero-Webb® is certified by SAP® and provides standard connectors.

Aero-Webb® offers also other connectivity capabilities with other information systems (PLM, ERP, MIS, XML, …)Aero-Webb is a software suite of seven high value modules which are able to be implemented independently:
You will find further details on each module by clicking on the links.