The power of two: ASQS and Leon Software join forces
27 Feb 2023

{{vendor.Name}}
Connect with Aircraft IT
Sign up to the Aircraft IT twitter feed for all the aviation industry's latest IT related news
Click here to learn about free Membership to Aircraft IT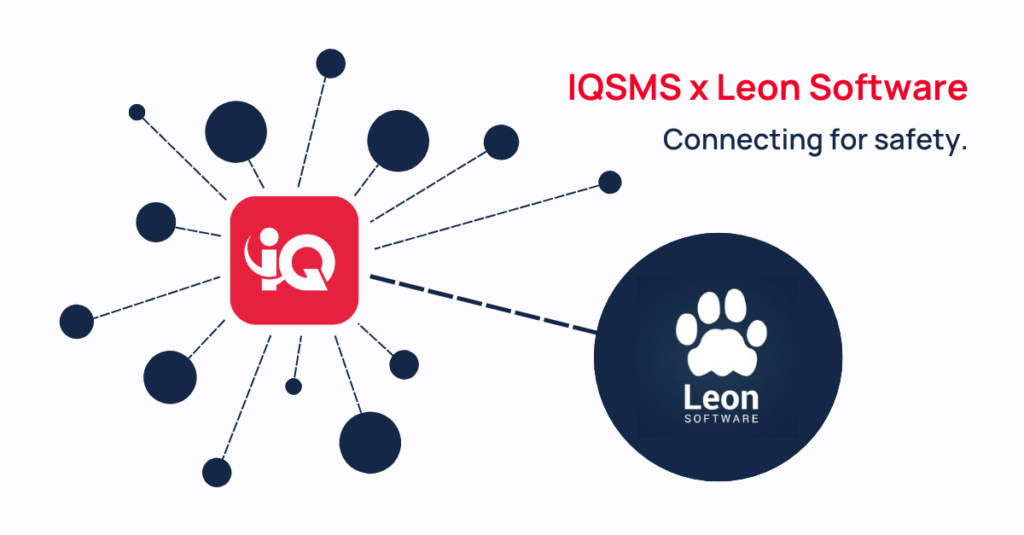 Safety data is an important resource for identifying potential safety risks in flight operations, placing reporting at the heart of a sound safety management for every aviation operator.
Aware of the importance of simplifying reporting processes to increase flight safety, Austria-based aviation quality, safety and risk management software provider ASQS and Poland-based software company Leon Software, specialized in flight planning and crew scheduling solutions, have linked their systems once again emphasizing the benefits of automation when it comes to aviation safety.
The integration between iQSMS and Leon Software simplifies crew reporting by automatically transferring data between the two applications. When filing a report in iQSMS, all flight-related data is automatically pre-filled in the report after flight selection and does not need to be manually entered by the reporter.
Thereby, the interface removes barriers to simplify the reporting process and allow crews to share important information easily and quickly.
Besides the enormous time savings that automatic data transfer allows, the key benefits of this partnership for aviation operators are the high quality of the data and the drastic reduction in errors due to automation.