TAP Air Portugal and iQSMS: Keeping Safety First
15 May 2023

{{vendor.Name}}
Connect with Aircraft IT
Sign up to the Aircraft IT twitter feed for all the aviation industry's latest IT related news
Click here to learn about free Membership to Aircraft IT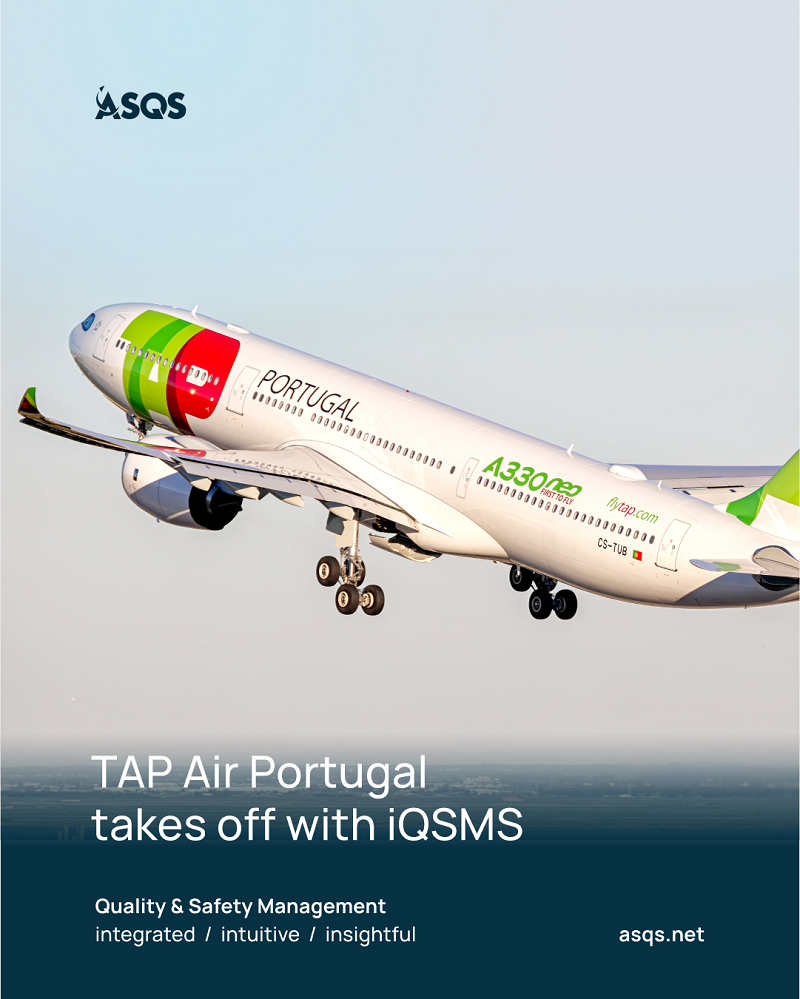 TAP Air Portugal is the renowned flag carrier airline of Portugal, that has been in operation since 1945, with its headquarters located in the country's capital, Lisbon. It operates flights to a broad network of over 90 destinations in 36 countries across Europe, Africa, and North and South America.
It has received several accolades for its exceptional service, including the prestigious World Travel Awards recognition as Europe's Leading Airline to Africa and South America from 2014 to 2022, positioning itself as one of the essential carriers connecting Europe with Brazil through its hub.
Currently, TAP Air Portugal and TAP Maintenance and Engineering have integrated five out of eight iQSMS modules, including the three core modules. In addition, the airline employs the relevant offline tools and FDM Risk Module, while ASQS connects to their SSO and crew scheduling system (Netline).
Portugal's flag carrier's dedication to safety has earned it the title of the safest airline in Europe and one of the world's safest airlines by Airline Ratings. ASQS supports TAP Air Portugal's unwavering commitment to safety through its integrated quality and safety management solution, iQSMS