Solenta Aviation now live with Rusada's ENVISION
20 Nov 2019

{{vendor.Name}}
Connect with Aircraft IT
Sign up to the Aircraft IT twitter feed for all the aviation industry's latest IT related news
Click here to learn about free Membership to Aircraft IT
JOHANNESBURG, SOUTH AFRICA: Solenta Aviation, the South African aviation solution provider and ACMI specialist, has gone live with Rusada's maintenance management software ENVISION.
Solenta Aviation, founded in 2000, provides customised passenger and cargo solutions, aircraft charter and ACMI services to multiple industries. The airline operates and manages a fleet of almost 40 aircraft, including Beechcraft 1900's, ATR's and Embraer ERJ's, located at sites across the continent.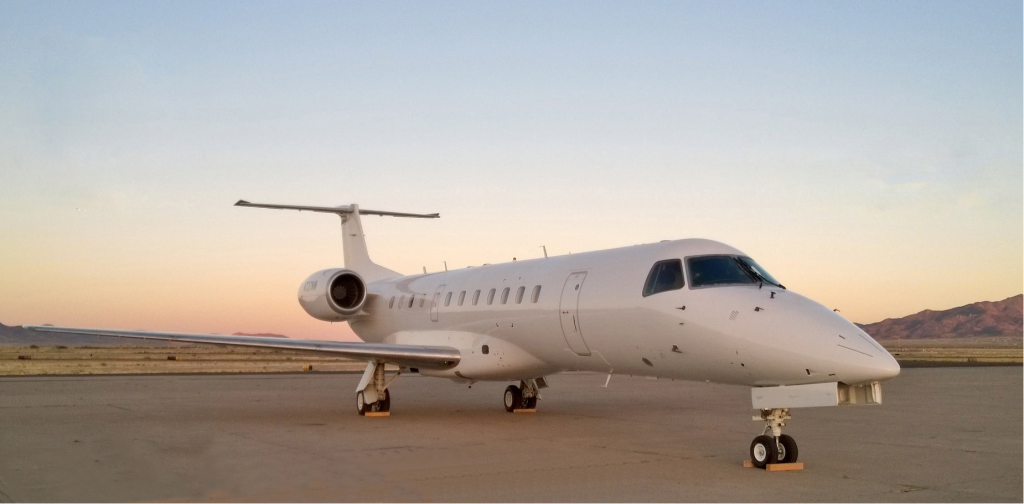 In addition to this Solenta has a sizeable MRO operation, conducting both base and line maintenance from its facilities across the globe and recently adding passenger-to-freight conversions to it's growing list of capabilities.
Solenta have signed up for seven of ENVISION's modules, which will ultimately be deployed across their network of 20 sites across Africa, the Middle East, Central Asia, Central America and Europe.
Paul Hurst, Managing Director at Solenta Aviation said:
"We are a complex organization, operating across multiple locations, so it was critical to have an experienced and knowledgeable partner such as Rusada engaged with this project. We can now roll-out ENVISION to the rest of our network knowing we are in safe hands. We are thrilled to finally get our hands on this versatile system."
Julian Stourton, CEO at Rusada said:
"Deploying seven modules across 20 sites is no mean feat. I am pleased to say the first stage of this implementation has been an outstanding success. Solenta needed a system that could successfully manage their diverse operations and combine information from numerous locations. As of today, ENVISION is that system."