Smart4Aviation welcomes Iberia Airlines as a new customer
23 Oct 2020

{{vendor.Name}}
Connect with Aircraft IT
Sign up to the Aircraft IT twitter feed for all the aviation industry's latest IT related news
Click here to learn about free Membership to Aircraft IT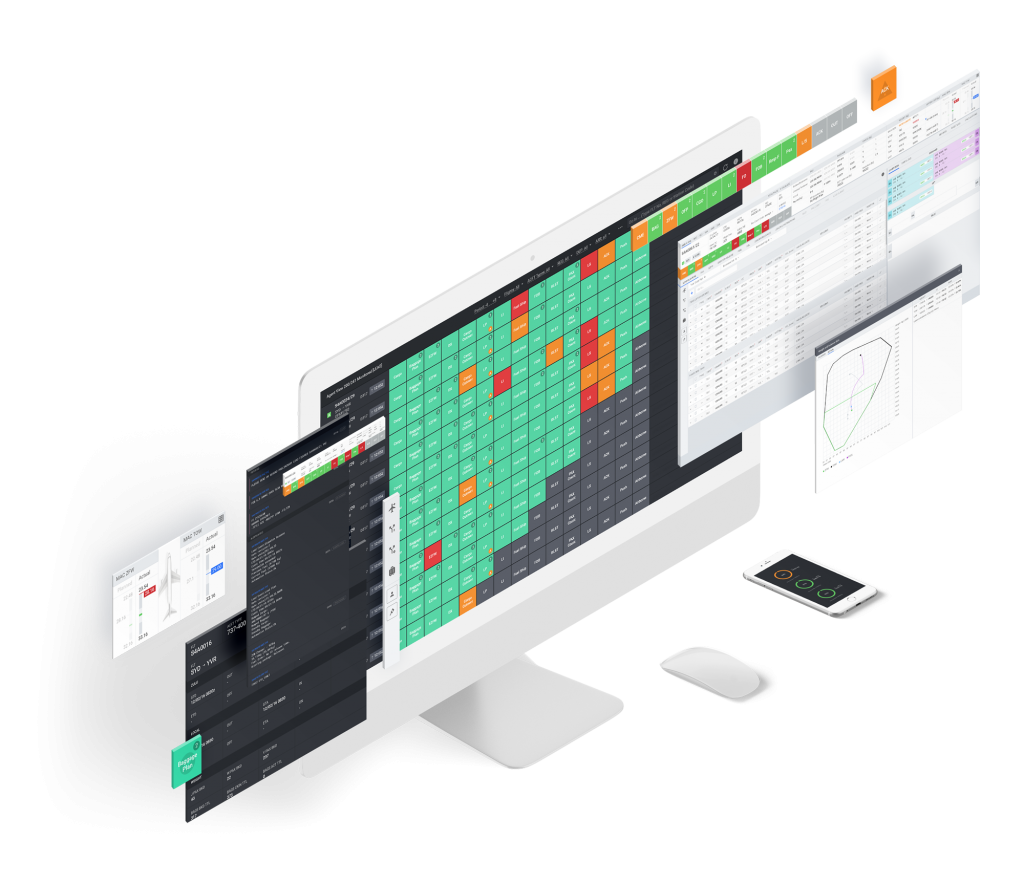 In these special times of hardship and uncertainty caused by COVID-19, Smart4Aviation are pleased to announce a new customer in Europe – Iberia Airlines (part of the IAG Group). At the signature of the contract with Smart4Aviation in April 2020, Iberia Airlines confirmed the key role of Smart4Aviation solutions in rejuvenating and enhancing its daily operations. Besides Iberia mainline, the solution will be used by Iberia Airport Services to perform load planning functions for their Station Customers.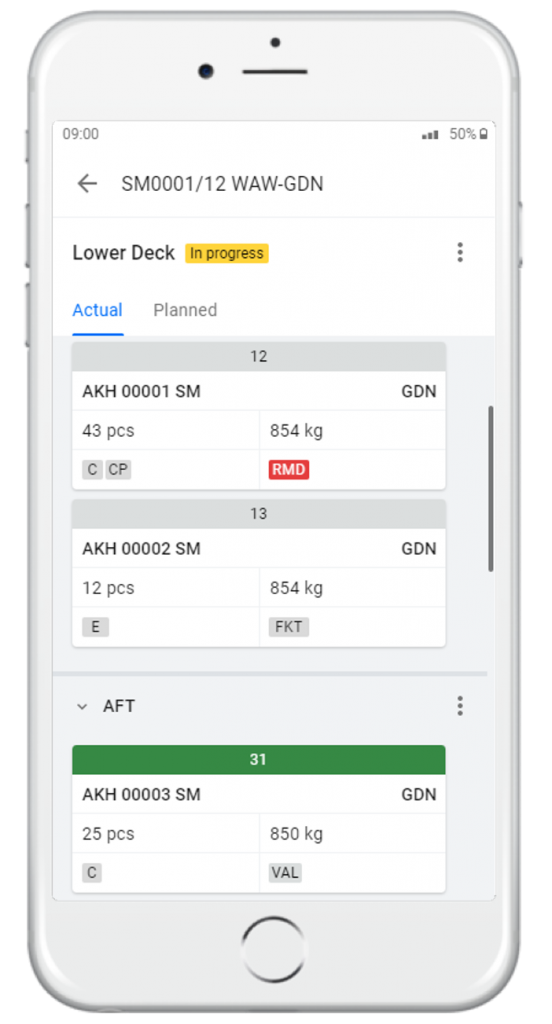 Iberia's large-scale project is dedicated to automation and digitalization of its operations proved to address a vast number of needs generated by its Weight & Balance services. Significant volume indicators, as well as ever-growing system demand and operating stations, called for a complex, yet easy-to-handle W&B solution which will help maximize efficiency and simplify their operational processes.
After extensive research, such solution proved to be within the portfolio of Smart4Aviation products, a best industry-proven module called S4A Smart LOAD. This exception-based, visual load planning system offers not only fully paperless and automated processes but also ensures full transparency of the performed operations, allowing the user to collect and utilize previous W&B experiences to the benefit of future operational activities. The system fully automates and optimizes the load planning activity, engaging agents only when loading irregularities occur or exceptional corporate policy decisions are to be made. This unprecedented level of automation allows for significant productivity gains and training savings without ever losing sight of safety without compromise. S4A Smart LOAD's advanced algorithms can also return significant fuel savings through the improved center of gravity calculations. All this done in a centralized or de-centralized environment and facilitated by peer-to-peer communication through role-assigned messages and enriched by RLST extension for mobile phones based on the PWA technology.
As a part of the complete Weight & Balance solution, Iberia will also use Smart4Aviation's advanced notification and alerting system – Smart COMM, allowing easy exchange between operating units in collaborating and sharing the latest update information throughout the life of a flight. This represents a significant advance in streamlining and improving airline communications and decision making by presenting relevant, key information and data to all operational stakeholders ensuring a safe and on-time performance.
The complete solution will be installed in AWS (Amazon Web Services) infrastructure fully managed by Smart4Aviation in Software as a Service (SaaS) model.
Smart4Aviation solutions will bring new quality to Iberia's daily operations and for this we are proud to welcome Iberia Airlines in the Smart4Aviation family!
Smart4Aviation is a company founded to provide web-based, mobile solutions and services to optimize, simplify and improve airline operations. It offers a wide portfolio of high-quality, fully scalable and compatible IT products to key aviation players all over the world. Smart4Aviation's software is successfully utilized by many airlines including Air Canada, Qantas, Emirates, Alaska Airlines, Air France or easyJet. S4A's headquarters are located in Amsterdam, the Netherlands with offices in Poland. You can also meet us in Toronto, Canada and New York City, USA.
Find us at www.smart4aviation.aero