Royal Brunei Airlines signs up for N-Flight Planning
22 Jul 2021

{{vendor.Name}}
Connect with Aircraft IT
Sign up to the Aircraft IT twitter feed for all the aviation industry's latest IT related news
Click here to learn about free Membership to Aircraft IT
Royal Brunei Airlines (RB) signed a contract to use NAVBLUE's N-Flight Planning (NFP).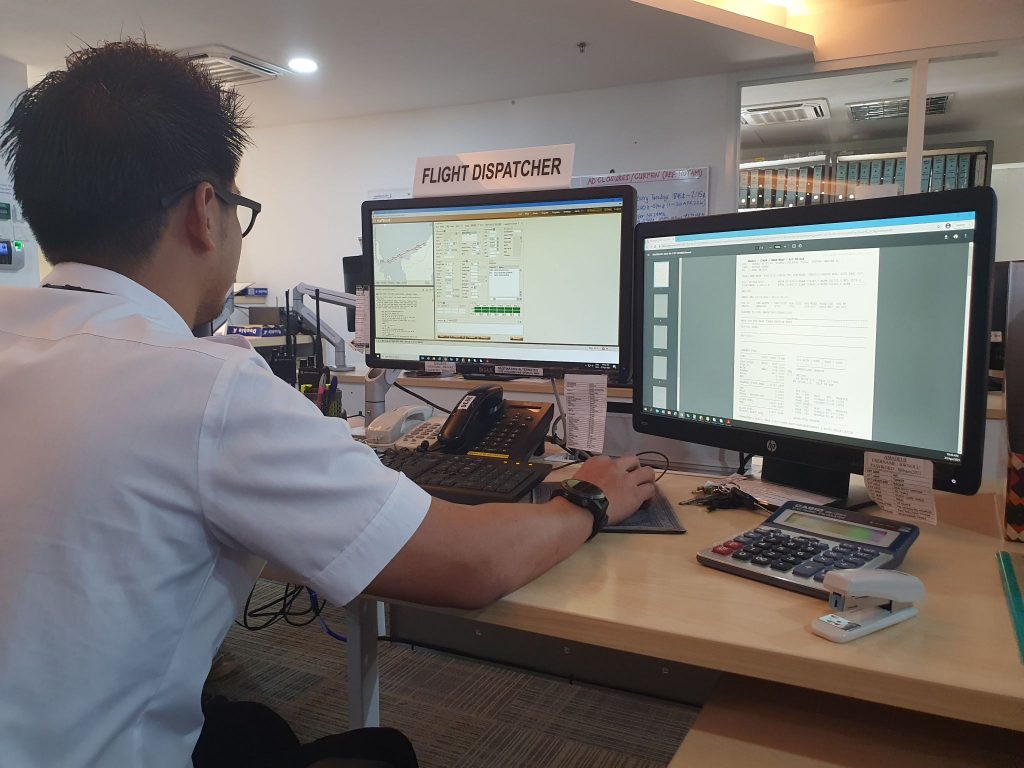 RB has been an existing NAVBLUE customer, needed a highly configurable flight planning system that could easily integrate with third-party systems to eliminate manual entry and prevent human error. N-Flight Planning will allow RB to meet their needs as it comes with a configurable time-trigger and events-trigger automation and alerting system. This will allow RB's dispatchers and flight-planners to focus on the tasks with more added value while depending on the system to handle the rest. 
"With the introduction of N-Flight Planning, RB is confident that the flight and fuel planning for our flights will be at par with the best in the industry. It's interface, functions and accuracy puts RB at an operational advantage which otherwise would not have been possible,"

RB Chief Pilot, Captain Chua Hong Tad. 
N-Flight Planning is set to open new capabilities within RB flight operations department including a true manage-by-exception capability.
About Royal Brunei Airlines (RB)
Royal Brunei currently operates a fleet of fourteen aircraft comprising of five Boeing 787-8 Dreamliner aircraft together with seven Airbus A320NEO aircraft and two Airbus A320 CEO Aircraft. This year RB celebrates it's 46th year anniversary of establishment and first flights.
In 2019, RB moved up twelve places to be at number 66 in the top 100 airlines in the world, and awarded the Skytrax 4 Star Airline Rating. In 2020, RB won the World's Leading Cabin Crew and Asia's Leading Cabin Crew by World Travel Awards.