Jahan Alamzad Appointed President LAMINAAR Americas
10 Oct 2019

{{vendor.Name}}
Connect with Aircraft IT
Sign up to the Aircraft IT twitter feed for all the aviation industry's latest IT related news
Click here to learn about free Membership to Aircraft IT
SINGAPORE (10 October 2019) – Singapore company LAMINAAR Aviation Infotech Pte Ltd., has appointed Mr. Jahan Alamzad as President of LAMINAAR Americas, which was established in Denver, Colorado in July 2019. In this role, Jahan will be primarily responsible for the company's business in the Americas. He will additionally be the acting Chief Operations Officer (COO) of the LAMINAAR Group, overseeing world-wide operations.
Jahan has been a managing principal of CA Advisors, a San Francisco-based management consulting firm that advises various industries, including aviation. Previously, he held positions of Director – Strategy and Analytics at PricewaterhouseCoopers and Director – Airline, Aerospace and Operations Research at Applied Decision Analysis Inc., a company subsequently acquired by PricewaterhouseCoopers. Before becoming a management consultant, he gained valuable experience working with both American Airlines and United Airlines, two of the largest airlines in the world.
Jahan holds a Masters in Management Science and Engineering from Stanford University, as well as, a Masters in Industrial and Systems Engineering from the University of Southern California, and a Bachelor degree in Civil Engineering and Electrical Engineering from the University of Illinois, Urbana-Champaign.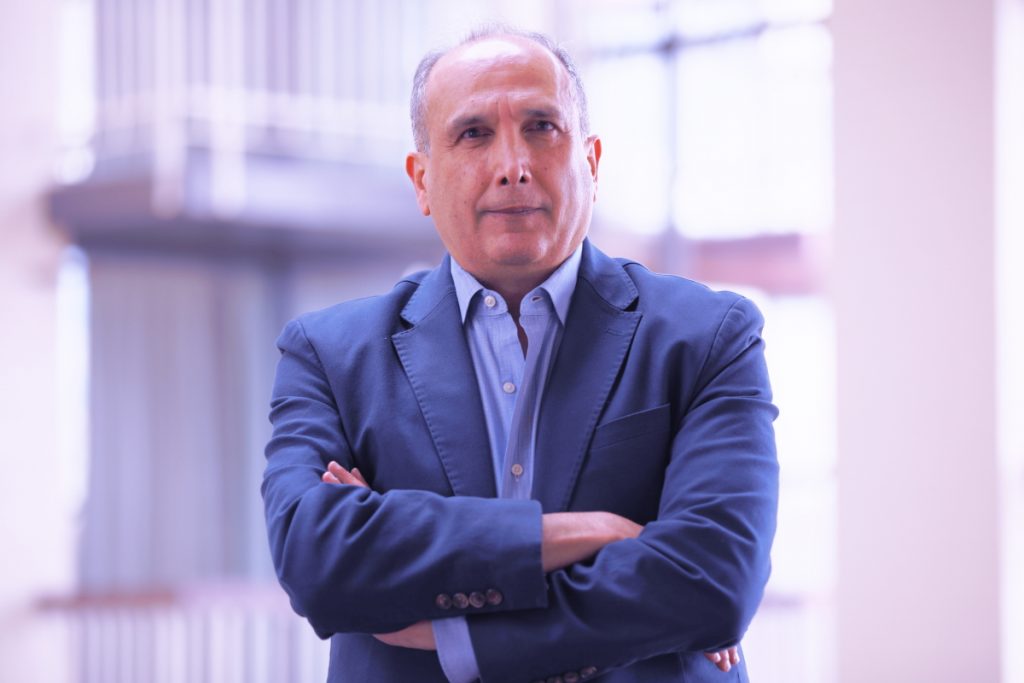 LAMINAAR Group CEO, Vivek Sheorey, said, "Jahan will strengthen our presence in the Americas with his deep experience in aviation management consulting and his experience working with large airlines."
"North and South America are high growth markets for LAMINAAR," he added.
Jahan said: "I have been associated with LAMINAAR as an advisor for over three years and I am immensely proud to join a team of professionals with deep knowledge of aviation."