Hong Kong Air Cargo Cuts Over to NAVBLUE's N-OC Suite
10 Jun 2021

{{vendor.Name}}
Connect with Aircraft IT
Sign up to the Aircraft IT twitter feed for all the aviation industry's latest IT related news
Click here to learn about free Membership to Aircraft IT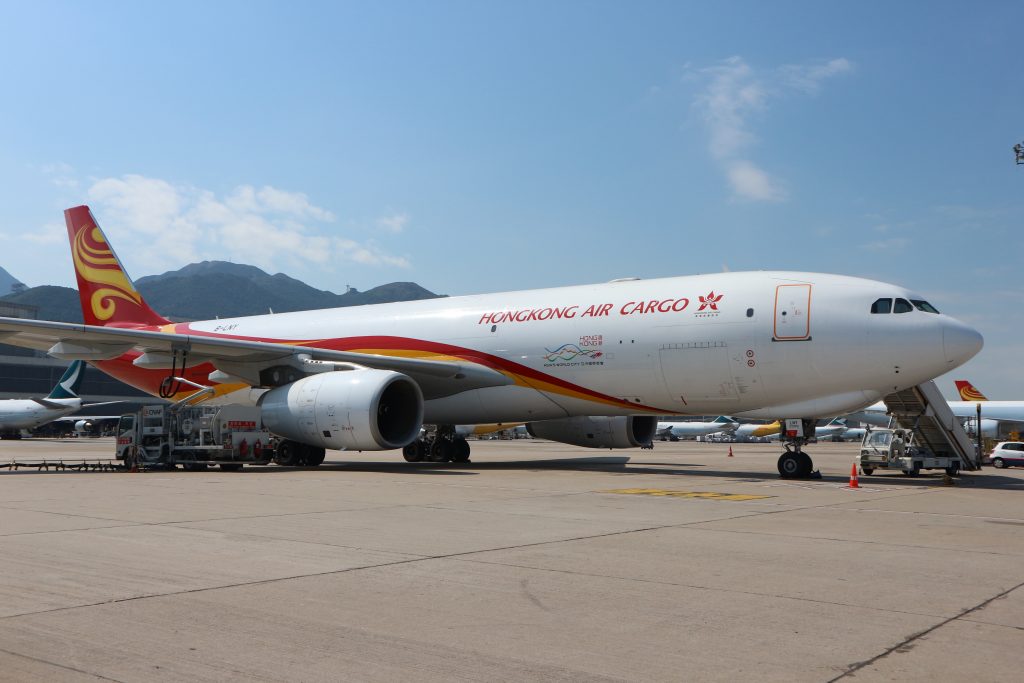 Hong Kong Air Cargo, the subsidiary of Hong Kong Airlines, has successfully migrated to NAVBLUE's N-Ops & Crew lite, a vanilla, cost-effective cloud version of N-Ops & Crew (formerly N-RAIDO), featured with speedy deployment.
In a single solution, N-OC enables Hong Kong Air Cargo to plan and distribute their network schedules, maintain full operations control with configurable operating rules, as well as manage and optimize crew schedule planning, day-of-ops crew control, crew training and qualifications, and crew mobile access.
With N-OC, Hong Kong Air Cargo will not only streamline their processes and unlock efficiencies but also experience enhanced situational-awareness and collaborative-decision-making across operations stakeholders as information is shared in real-time.
Andy Ma – General Manager, Information Technology at Hong Kong Air Cargo said: "Ten months ago, we decided to switch Ops System and Crew Planning system. Today, we are operating with N-Ops & Crew (N-OC) and all implementation with satisfactory result. N-OC is a good system and we are very happy about it – including customization and the special adjustments we had made in relation to our particular business. The support, training and attention to our business exceeds what we have experienced from any IT Suppliers."
About Hong Kong Air Cargo
Hong Kong Air Cargo Carrier Limited (Hong Kong Air Cargo) is an all-cargo airline based in Hong Kong. Since its establishment in 2017, Hong Kong Air Cargo continuously provides international scheduled and non-scheduled air freight transportation service for Hong Kong, Asia and beyond. Currently, Hong Kong Air Cargo operates a network of twelve destinations with its fleet of five A330-200F wide-body freighter.