EU Wings & AliPlan sign up for Rusada's ENVISION
05 May 2022

{{vendor.Name}}
Connect with Aircraft IT
Sign up to the Aircraft IT twitter feed for all the aviation industry's latest IT related news
Click here to learn about free Membership to Aircraft IT
VERONA, ITALY: Italian line maintenance specialist EU Wings and sister company AliPlan, a provider of CAMO and engineering services, have both signed up to use Rusada's ENVISION software for their Airworthiness and Maintenance.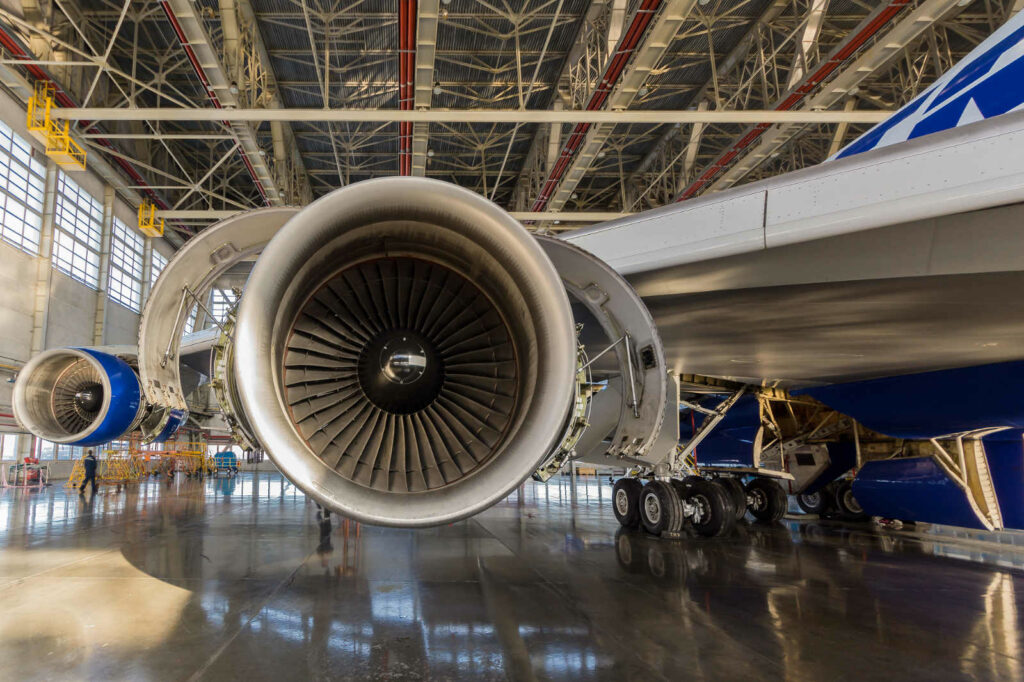 Between them they will use 5 of ENVISION's modules to manage their operations, including Fleet Management, Line Maintenance, and Inventory Management. Rusada's European team will now begin work on the implementation project with a view to go live later this year.
Julian Stourton, CEO at Rusada adds:
"Both EU Wings and AliPlan have a great understanding of what their customers need, and I have no doubt that ENVISION is the solution to support their quest for peak operational performance.
"We are very glad to be adding yet another ambitious and agile outfit to our customer base."
About Rusada
Rusada is a global aviation software provider established in 1987 and headquartered in Switzerland. With operations in the Middle East, Asia, Europe and the Americas, Rusada supports 100+ major customers worldwide with software that manages 2,000 aircraft in over 40 countries.
The company's ENVISION software provides key management information and operational process control for aircraft operators, maintenance and repair organizations (MROs), original equipment manufacturers (OEMs) and aviation service organizations.

More information:
Rusada
Chris Prior
Marketing Manager
chris.prior@rusada.com
+44 (0) 1295 231619