Aviomar takes off with IQSMS
25 Nov 2021

{{vendor.Name}}
Connect with Aircraft IT
Sign up to the Aircraft IT twitter feed for all the aviation industry's latest IT related news
Click here to learn about free Membership to Aircraft IT
To further strengthen the company's compliance monitoring and quality management, the Italian aviation training organization Aviomar Flight Academy has opted for IQSMS.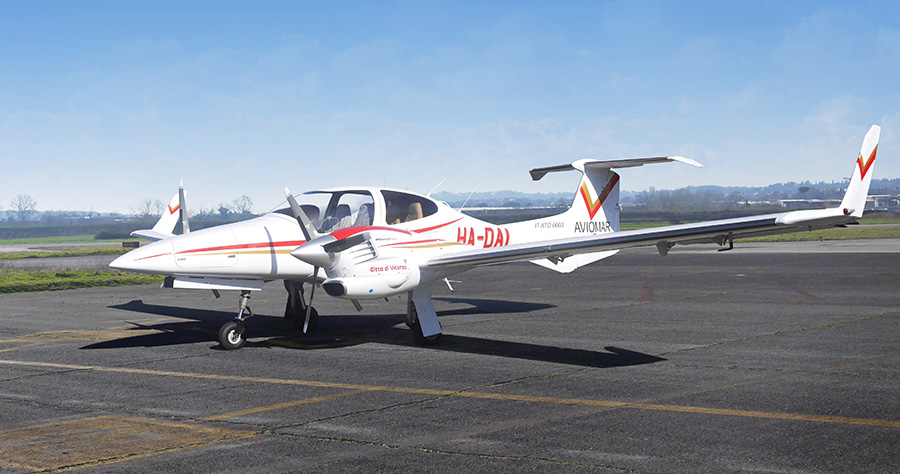 Aviomar's operating base and first training centre located in Rome's Urbe Airport has one of Italy's largest fleets of 22 aircraft, as well as a flight simulator of the latest technology – the Alsim ALX 500 FNPTII. The second training centre, located north of Rome, features type-specific full-flight simulators such as Cessna Citation 650 FFS, Boeing 737-800W FNPTII and Boeing 737-800 FFS. All FSTDs are certified by ENAC/EASA and are used exclusively for professional pilot training.
In addition to commercial and airline pilot training, Aviomar offers a wide range of aeronautical services: aerial work, aircraft maintenance and sales, all of which are certified in accordance to current European regulations (EASA) and Italian national quality and safety standards.
"The implementation of the IQSMS Quality Management Module and the use of the IQSMS Auditor App allows Aviomar to perform internal and external audits both online and offline to guarantee quality assurance and enables the company to stay in compliance with the latest published international and national regulations and standards. We are very pleased to support one of the leading Italian training organizations in optimizing their quality management processes and look forward to a fruitful cooperation", says Lourdes Cervantes, Project Manager at ASQS.