Air Belgium renews contract with Rusada
17 Sep 2019

{{vendor.Name}}
Connect with Aircraft IT
Sign up to the Aircraft IT twitter feed for all the aviation industry's latest IT related news
Click here to learn about free Membership to Aircraft IT
BRUSSELS, BELGIUM: Air Belgium has signed a multi-year contract extension for Rusada's MRO and Flight Operations software, ENVISION.
Air Belgium operates a mixture of scheduled and ACMI services using a fleet of Airbus A340's. Its scheduled flights serve the Caribbean islands of Guadeloupe and Martinique, while its ACMI customers include British Airways, Air France and LOT Polish Airlines.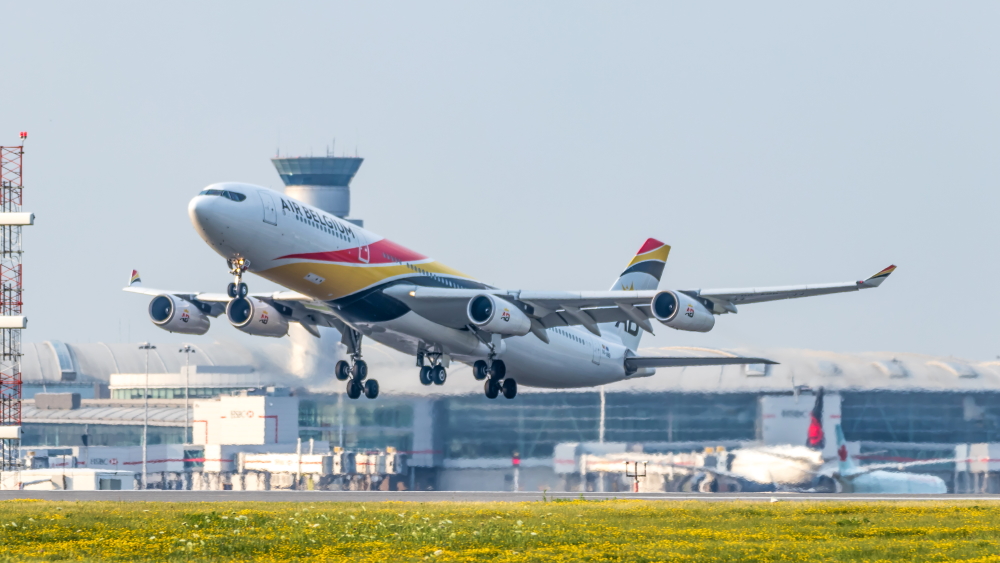 The airline initially signed up for ENVISION in September 2016, and after a successful initial term has elected to renew its agreement with Rusada for a further 3 years. The carrier uses ENVISION's Fleet Management module for the continuing airworthiness management of its aircraft.
Thierry Naert, Technical & Maintenance Director at Air Belgium said:
"ENVISION's extensive functionality and ease of use made the decision to renew an easy one. I look forward to continuing our relationship with the Rusada team in the years to come."   
Julian Stourton, CEO at Rusada said:
"It is a great testament to our software and support that operators like Air Belgium are eager to renew their agreements. We look forward to continuing our partnership and are proud to support their ambitious plans for growth.