Affinity Flying Training Services adopts Rusada's ENVISION
25 Nov 2021

{{vendor.Name}}
Connect with Aircraft IT
Sign up to the Aircraft IT twitter feed for all the aviation industry's latest IT related news
Click here to learn about free Membership to Aircraft IT
RAF CRANWELL, UNITED KINGDOM: Affinity Flying Training Services, a key partner of the UK Military Flying Training System (UKMFTS), has gone live with Rusada's web-based maintenance solution ENVISION.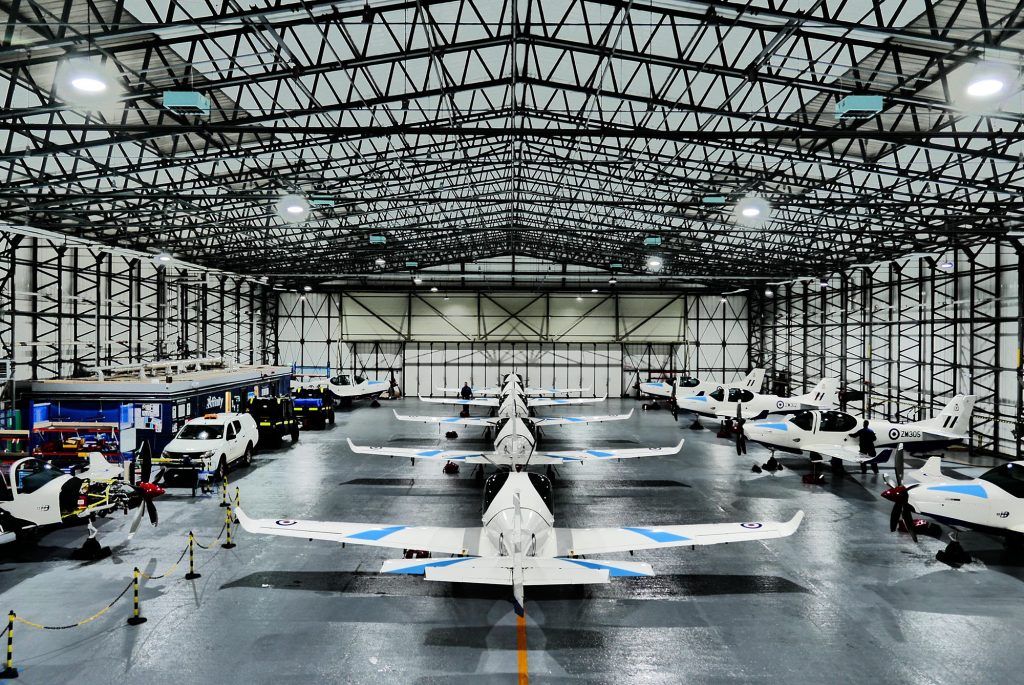 Affinity supports the fixed-wing element of UKMFTS for elementary flight training, basic flying tasks, and multi-engine training using a fleet of 42 aircraft including Grob 120 TPs, Beechcraft T6s and Embraer Phenom 100s.
Holding Part 145 and Part M certifications, Affinity manage and maintain the aircraft at RAF Barkston Heath, RAF Cranwell and RAF Valley, enabling some 21,000 hours of training per year for trainee service personnel.
Rusada's platform was selected in 2019 and following a phased implementation process Affinity is now fully up and running on the system. They are using five of ENVISION's modules, including Fleet Management, Base Maintenance, and Inventory Management, to manage their complex airworthiness and maintenance activities.
Julian Stourton, CEO at Rusada comments:
"Affinity is yet another example of an organization moving away from legacy systems and embracing the benefits of a modern maintenance solution. We are thrilled that they selected ENVISION as their solution of choice and that they are already seeing the benefits it can bring their operation."
"Affinity are a key player in the government and military arena, and I look forward to working with them on specialist solutions for the sector in the years to come."
About Rusada
Rusada is a global aviation software provider established in 1987 and headquartered in Switzerland. With operations in the Middle East, Asia, Europe, and the Americas, Rusada supports 100+ major customers with software that manages 2,000 fixed and rotary wing aircraft in over 40 countries.
The company's ENVISION software is web-based and consists of 10 modules supported by a suite of mobile apps. It efficiently manages the complex functions of airworthiness, maintenance, and flight operations for aircraft operators, maintainers, and manufacturers across the industry.
More information
Rusada:
Chris Prior
Marketing Manager
chris.prior@rusada.com
+44 (0) 1295 231619