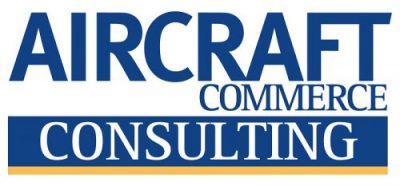 Fuel Efficiency Advisory Unit
Fuel continues to be the #1 cost for any airline or operator, typically representing more than 30% of operating costs. With
the recent rise in fuel prices and the global drive to reduce carbon emissions, finding ways to reduce fuel costs and improve
aircraft performance will always be critical to the success of an airline or operator.
Contact us to discover how our experts can assist you to:
A benchmark comparison of current fuel efficiency processes against best practice industry standards.
Identify realistic fuel saving initiatives to complement existing practices using the latest proven techniques
Outline how to optimize current processes and systems for further fuel savings.
Plus lots more.
---
Book a Complimentary Skype Advisory Session:
Your chance to take advantage of expert and experienced advice with our lead consultant Allan Bachan. Allan is available for complimentary one-to-one skype advisory sessions at a time and date to suite you.

To book your session contact Allan at: allan.bachan@icf.com, quote: 'Aircraft IT Complimentary Advisory Session' in the subject line. State whether you would like a 30 minute or 1 hour session and your preferred date and time. Allan will then get back to you to confirm.

These complimentary advisory sessions typically cover: –
– An overview of your current M&E / MRO Systems and processes
– Particular problem areas unique to your company and best practice advice on how to overcome them.
– Expert advice on any new projects or systems you are looking to implement.
– An overview of industry M&E / MRO systems best practices and how these could benefit your processes.
– Your chance to ask Allan any burning questions you may have or discuss particular projects.
---
Our Solutions:
Bespoke Flight Operations Efficiency Projects:
Contact us to discuss any project or assistance you may need. Our areas of expertise include:
System evaluation and selection
How to optimize your Flight Ops systems and processes
lots more.
---
Our Experts: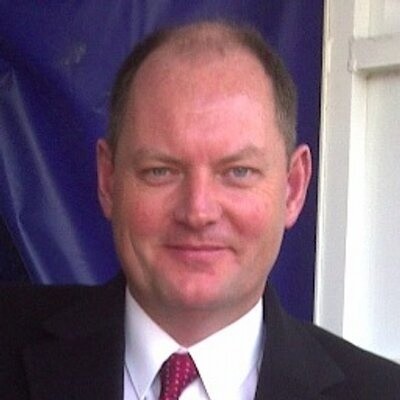 Sander de Moor,
Director Airline Efficiency and Fuel Efficiency Team Lead
Sander is a licensed flight dispatcher with 30+ years' experience in all areas of flight operations support, specialising in fuel and operational efficiency strategies since 12 years. He was a core member of the IATA Green Teams for two years, helping to shape that program. He then developed further enhancements to these programs and processes to deliver successful Fuel Efficiency programs at numerous airlines where he was Fuel Efficiency Lead, including LOT Polish Airlines (2011-2013), Etihad Airways (2013-2015), Air Serbia (2016) and Air Seychelles (2016). In recent years, he has have worked with a leading Fuel Efficiency Software Vendor as an airline consultant and he is a regular speaker at industry leading events regarding establishing and enhancing Fuel Efficiency programs.
Click here to see a video of Sander at work with Air Serbia, his recent articles and conference presentations.
Click here to see a video of Sander at work with Air Serbia, his recent articles and conference presentations.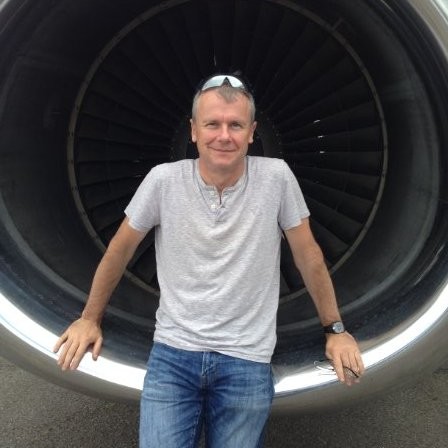 Willie McGonagle,
Fuel Efficiency Global Lead – M&E
Willie established and ran a highly successful Fuel Efficiency program within Aer Lingus (2010-2015). During this time he implemented and developed a world leading Fuel Monitoring System and Co-Chaired the Airbus Fuel Fair program for two years. His recent experience includes working with developing Fuel Efficiency technology and assisting leasing companies to enhancing their M&E efficiency. Willie is a licensed engineer with 30 years of experience in Maintenance & Engineering with an MSc in Air Transport Management (London City University) and Certificate in Business Technical Aircraft Management (IT Carlow University).
---
Contact Us:
Ed Haskey, COO, Aircraft Commerce Consulting: ed.haskey@aircom-consulting.com, +44 1273 857884
Sander de Moor, Director Airline Efficiency and Fuel Efficiency Team Lead, Aircraft Commerce Consulting: sander.demoor@aircom-consulting.com, +31 6 2471 4754