2MoRO is an aviation software provider dedicated to MRO, CAMO, Fleet Management & Support contract management. We belong to Sopra Steria group, European leader in digital transformation, with 42,000 employees in more than 20 countries and a revenue of €3.9 billion in 2017. Our software solutions are operated in 20 countries and are available in 5 languages. We have offices in America, Europe and Asia. We provide cost-effective, proven & sustainable "on-demand" or "off-the-shelf" Information Systems for Airlines, Aircraft Operators, MRO Centers and Manufacturers. We work with any types of customers: from SME to the biggest companies of A&D, including subsidiaries. Our software are used for civilian companies, but also for military operators.
2MoRO is an innovative company dedicated to software development for the Aerospace market. We also have been playing a significant part in hosting European Research & Development programs aimed specifically at pioneering new technologies and standards for the Aerospace Industry.
We belong to Sopra Steria Group, a European leader in digital transformation (+42,000 employees and € 3.9 billion of revenue) which provides one of the most comprehensive portfolios of end-to-end service offerings on the market: consulting, systems integration, software development, infrastructure management and business process services.
Over the past 20 years, our team has provided Aviation Software (Aircraft Maintenance, Fleet Management, Configuration Control, Collaborative platforms and Technical Referentials) in conjunction with worldwide key players of Aerospace & Defense, such as Airbus Helicopters, Airbus, Dassault Aviation and Safran Group. Our software suites have been operated in over 20 countries and across multiple companies, joint ventures (MTR: Rolls Royce, MTU, Turbomeca; OEM Defence Services: THALES, Safran, Diehl Aerospace, Liebherr, Zodiac Aerospace), Airlines (LC Peru, Peruvian Airlines), Aircraft Operators (WestStar Aviation Services, Helisur, Flying Cam…) with their own MRO center, and independant MRO centers (BHIC AeroServices, Airbus Helicopters Malaysia, Chile, Saudi Arabia, SAMES Mexico, Safran Aircraft Engines, … ).
2MoRO works with of an increasing network of local partners in America (North America, Mexico, Guatemala, El Salvador, Chile, Peru, Venezuela), Europe and Asia. 
2MoRO is a SAP® Partner and provides software certified by SAP® and dedicated to Airlines, Aircraft Operators, OEM, and MRO centers.
Discover our three products:
–> AERO ONE
–> AERO-WEBB
–> BFLY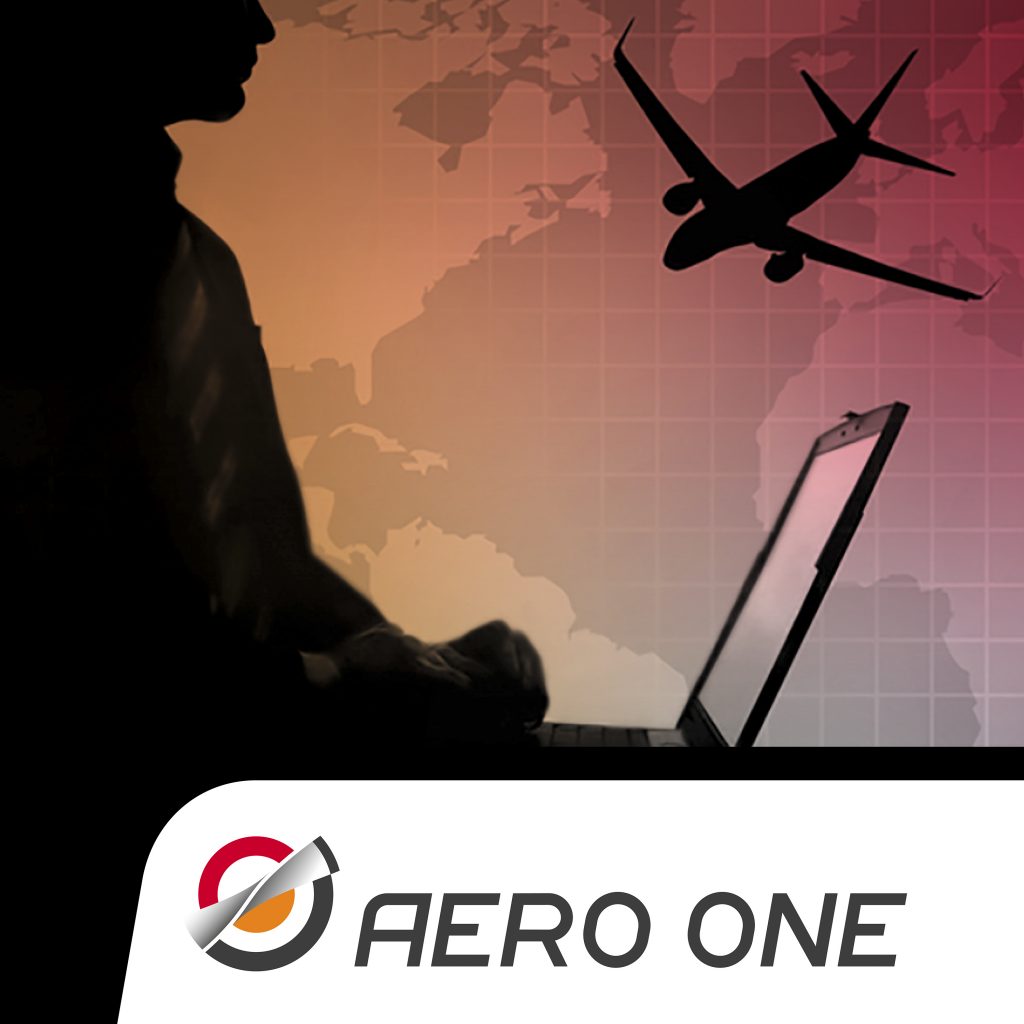 Aero One® is a SAP® Business One Add-On Solution dedicated to small and medium Airlines, Aircraft Operators, MRO shops, and OEMs that are looking for an integrated information system to cover all their needs. SAP Business One® provides Financial, Sales, Purchase, Warehouse, Manufacture, Human Resources functionalities. Our add-on, Aero One® focuses on A&D specific needs like Fleet Management, MRO & Execution, Customer Relationship and Support Management.
This solution is often chosen by our customers who are willing to implement an information system with one unique user interface and one unique data base within their company. They want to ensure the integrity of their data, and stop having to exchange information between the different software used for financial, warehouse, or MRO datas. SAP® Business One is a world leading solution deployed in more than 33000 companies in 25 countries.
Aero One® is operated in more than 14 countries and is available in 5 languages (English, Spanish, Russian, Portuguese and French).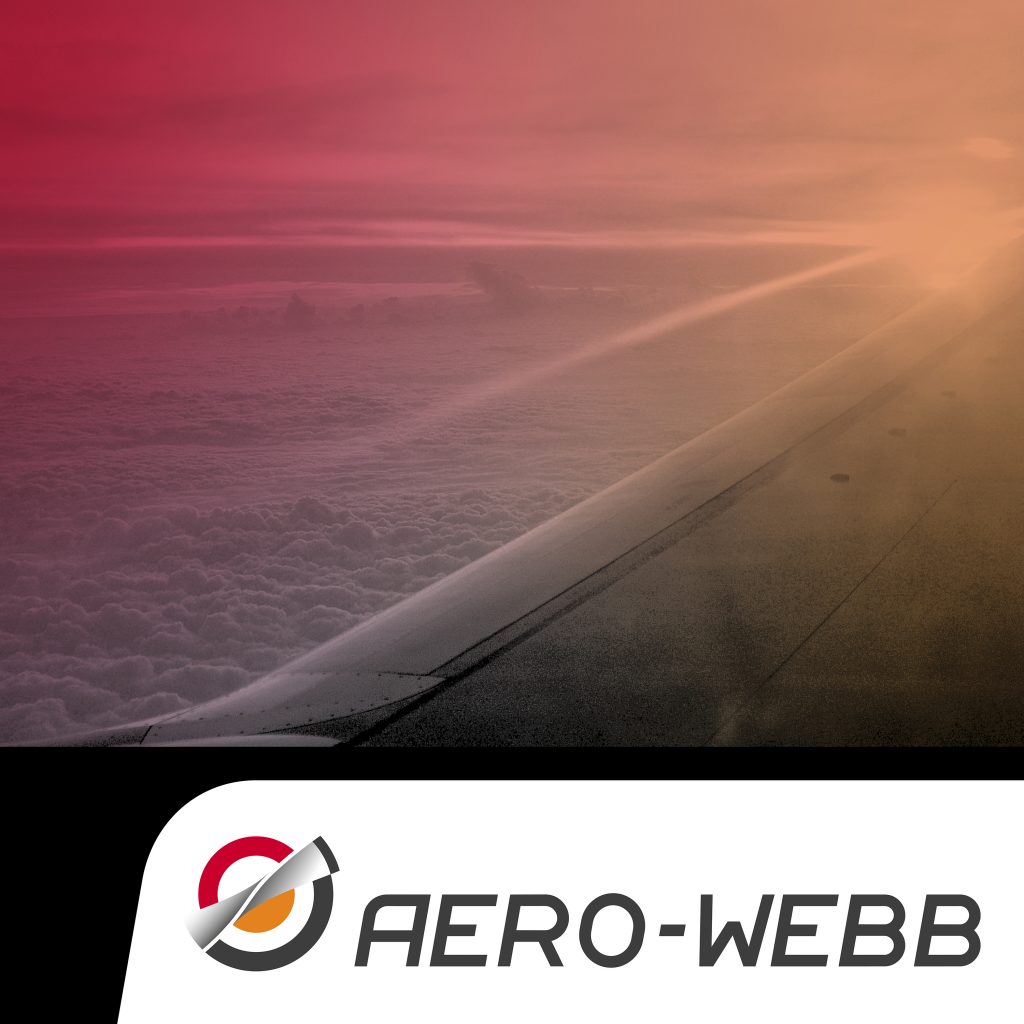 Aero-Webb® is a web Maintenance Information System (MIS) composed of a suite of modules that enable end-to-end A&D process management around aircraft & engine maintenance, fleet management, configuration management & control, technical referential, inspection – workscoping and sentencing, maintenance forecasting and optimization, mobility, connectivity with other information systems (PLM, ERP, MIS, …).
Aero-Webb® can be used alone (SaaS software), but is also compatible with SAP NetWeaver, or other information systems. Aero-Webb® is considered by our SAP customers as an alternative to customized developments in SAP. For the other customers, Aerowebb is a helpful alternative to the implementation of a new dedicated MRO software in their existing Information System.
Its modular & opened architecture enables you to leverage the investment made in your current MRO IT Solutions, by activating the appropriate high added-value functionalities. The 2MoRO team will help you identify your real needs, in order to use only the modules that you really need. The benefits of such a process is to reduce costs of ownership, and a more rapid return on investment.
Aero-Webb® is the solution for medium to large airlines, aircraft operators, MRO centers and OEM that are looking for an advanced solution to build or complement their IT landscape.
Aero-Webb® is used in large companies such as Safran and Dassault.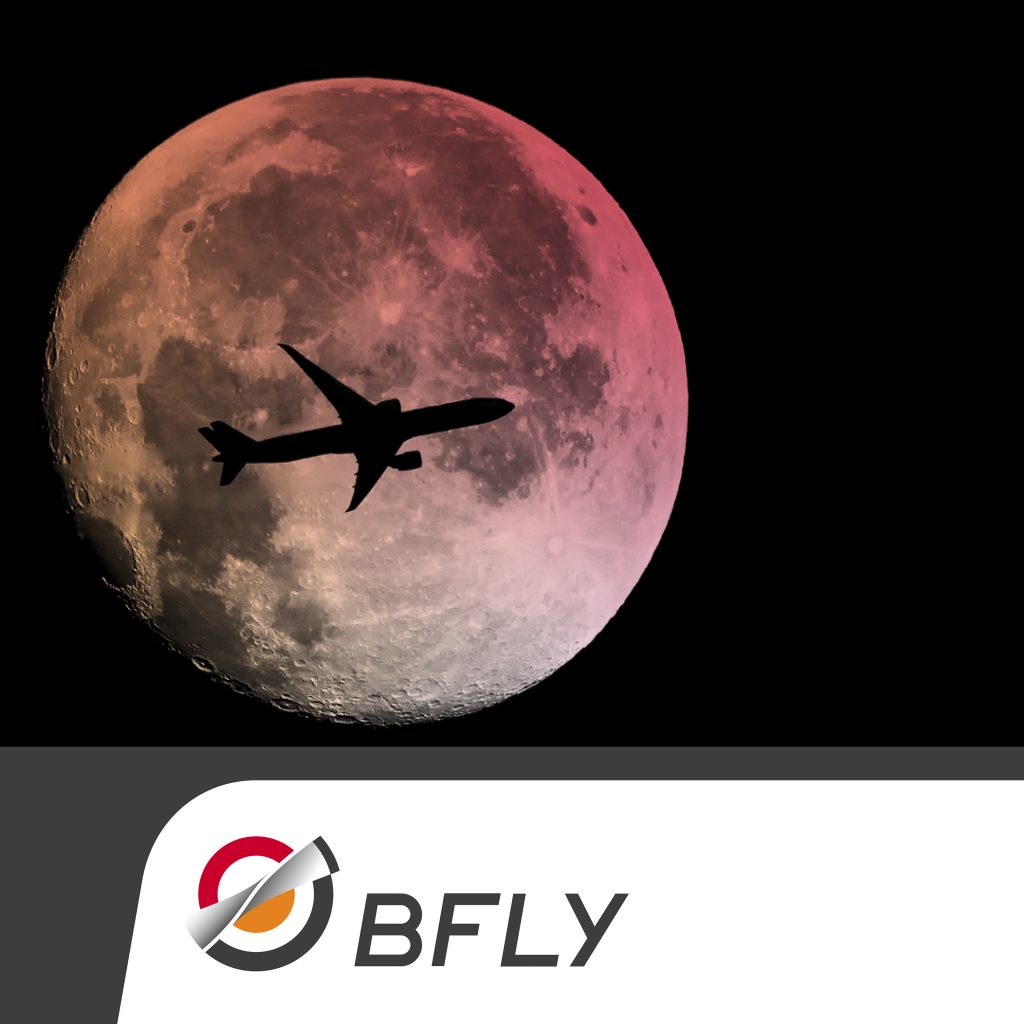 BFly® is a new way of thinking information system software.
BFly® is our hybrid solution between software and customized development.
As a highly flexible and collaborative web platform, BFly® can be used by any companies, as an accelerator to deliver a solution to fit to any kind of requirements in the field of Aerospace and Defense (import of embedded data, mission management, fleet management, reliability and health management, configuration management and control, master data management, contract support management, …).
First, you will have access to our catalog where all the services we propose, and we will decide together wich fit best to your needs. With these informations, we then define and design together your control screens.
For example, BFly® is currently used by some of our customers (OEM) to manage their global support contracts.
So if you are interested in building your software around your specific needs (many functionalities or a specific one), just call us to discuss it.