Flying Safely with iQSMS in the most extreme conditions: Kenn Borek Air
15 May 2023

{{vendor.Name}}
Connect with Aircraft IT
Sign up to the Aircraft IT twitter feed for all the aviation industry's latest IT related news
Click here to learn about free Membership to Aircraft IT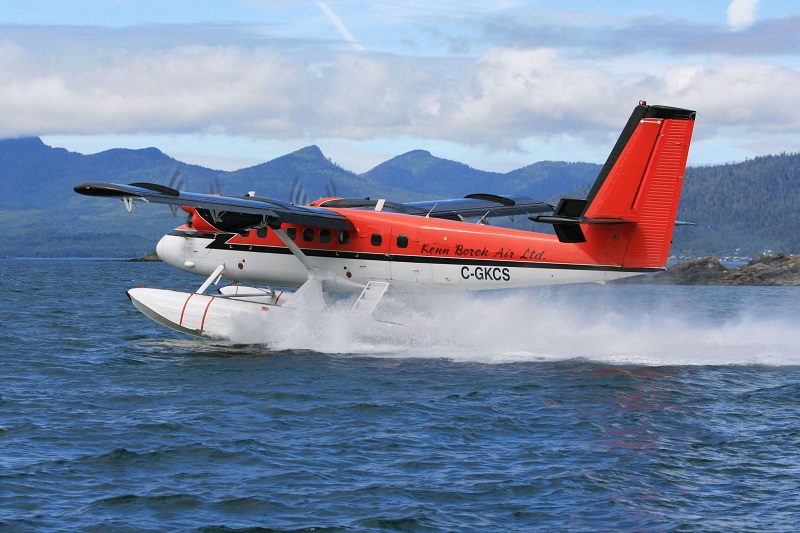 ASQS today announced a collaboration with Calgary-based Kenn Borek Air (KBA) to further leverage the airline's distinctive safety culture with its industry-leading quality and safety management software, iQSMS.
The Canadian air carrier provides a wide range of aviation services, including medevac and survey flights, paradrop and float operations, and third-party maintenance and overhaul and is internationally recognized for its missions in remote and challenging environments.
KBA uses the iQSMS Quality, Reporting and Risk Management Modules and the corresponding offline applications to further streamline their internal processes and take one more step towards a proactive and data-driven approach to managing and mitigating operational safety risks.
"At ASQS, we know that each iQSMS implementation project is unique and offers exciting opportunities for our team to learn more and address the specific needs of our partners.
In this sense, working with Kenn Borek Air is particularly rewarding for the us, as KBA's operational profile is truly one-of-a-kind. It is an honor for us to know that iQSMS will play a crucial role in ensuring the safety of KBA's crews, customers, and operations, particularly on the challenging missions they undertake. We are thrilled to establish a long-lasting partnership with the exceptional team at Borek Air and look forward to working together towards our shared objective of providing the highest level of safety and quality in the aviation industry."
Jonathan Frey, Business Development Americas, ASQS